I am a New York based Project Manager specializing in Brand Collaborations and E-Commerce Product Launches. I am currently at Tom Sachs Studio where I lead projects within our design department that encompass retail activations, footwear + apparel design, and furniture production. I am passionate about bringing these projects to life through creative operations strategizing, collaboration term negotiating, production planning, and logistics optimization.


My diverse background in art direction, spatial + industrial design, and exhibition planning, allows me to easily take on any project brief and skilled at communicating with different types of creative teams.


I hold a BFA in Industrial/Product Design from the Parsons School of Design where I graduated with Academic and Departmental Honors and was able to participate in collaborative projects with the NYC DOT and Godiva.




Work Experience
Tom Sachs Studio
Project Manager
[January 2022 - Current]
Specializing in:
- Brand Collaboration & Strategy
- E-Commerce & Product Launches
- Creative Operations
- Webstore Management
- Retail Activations
- Merchandise & Furniture Wholesale Coordinating

Notable Projects
- Tom Sachs Retail Experience Isetan Shinjuku
- NikeCraft General Purpose Shoe
- Anthony Gallery Furniture Exhibition & Notre Retail Pop Up
- ArtSonje & HYBE Insight Exhibition

Skills:
- Project Planning & Organization
- Partner & Vendor Negotiation
- Design Production
- Shopify Platform Fluency
- Sales Reporting
- Budget Management
---
[August 2019 - December 2021]
Specialized in:
- Art Direction for Hospitality & Architecture Projects
- Branded Environments & Spaces
- Signage & Wayfinding Systems
Notable Projects
- 1228 Madison
- The Wall Street Hotel
- The West- Cafe Carmellini
Skills:
- Brand Identity Creation & Image Research
- Spatial Designing & Planning
- Vendor Coordination- InDesign, Illustrator, Photoshop- Rhino 3D Modeling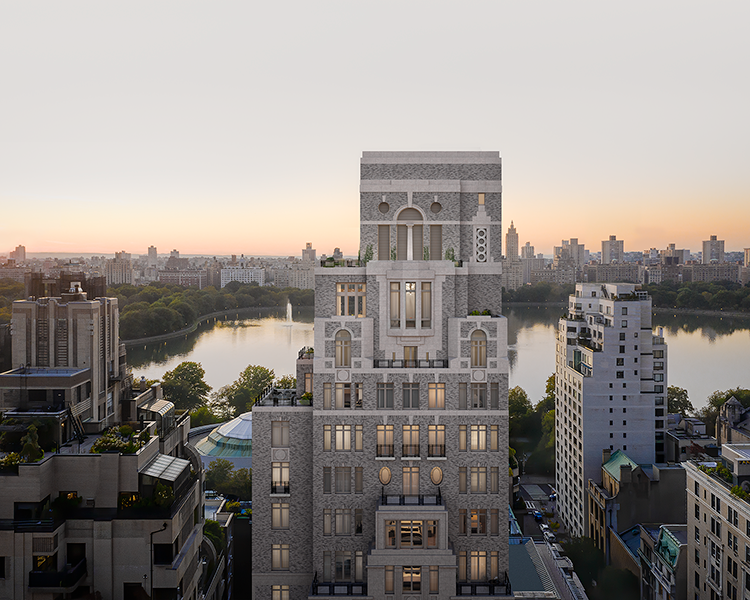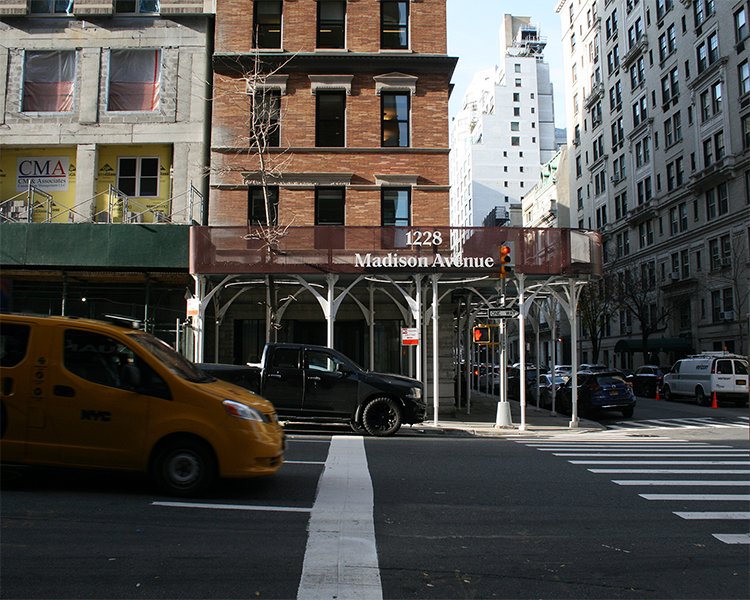 David Zwirner Gallery
Intern - Exhibitions & Operations
[February 2019 - August 2019]
Focused on:
- Exhibition Modeling & Planning
- Operational Organizing
- Print Vendor Management


Notable Projects:
- Yayoi Kusama Exhibition Modeling
- 69th St. Gallery Space Manual


Skills- Spatial Planning & SketchUp 3D Modeling
- Fabrication Processes Knowledge
- Vendor Coordination
- Cataloging & System Organization

Chanel
Intern - Store Animation & Experience Design
[June 2018 - August 2018]
Focused on:
- Beauty & Fragrance Retail Installations
- Pop Up Space & Event Design
- Vendor Coordination


Notable Projects:
- Bergdorf Goodman Beauty Holiday Installation
- LeRouge Pop Up Experience


Skills:
- Shop Drawings & Material Specifications
- SketchUp 3D Modeling
- InterDepartmental Coordinating - Brand Acivation Pitching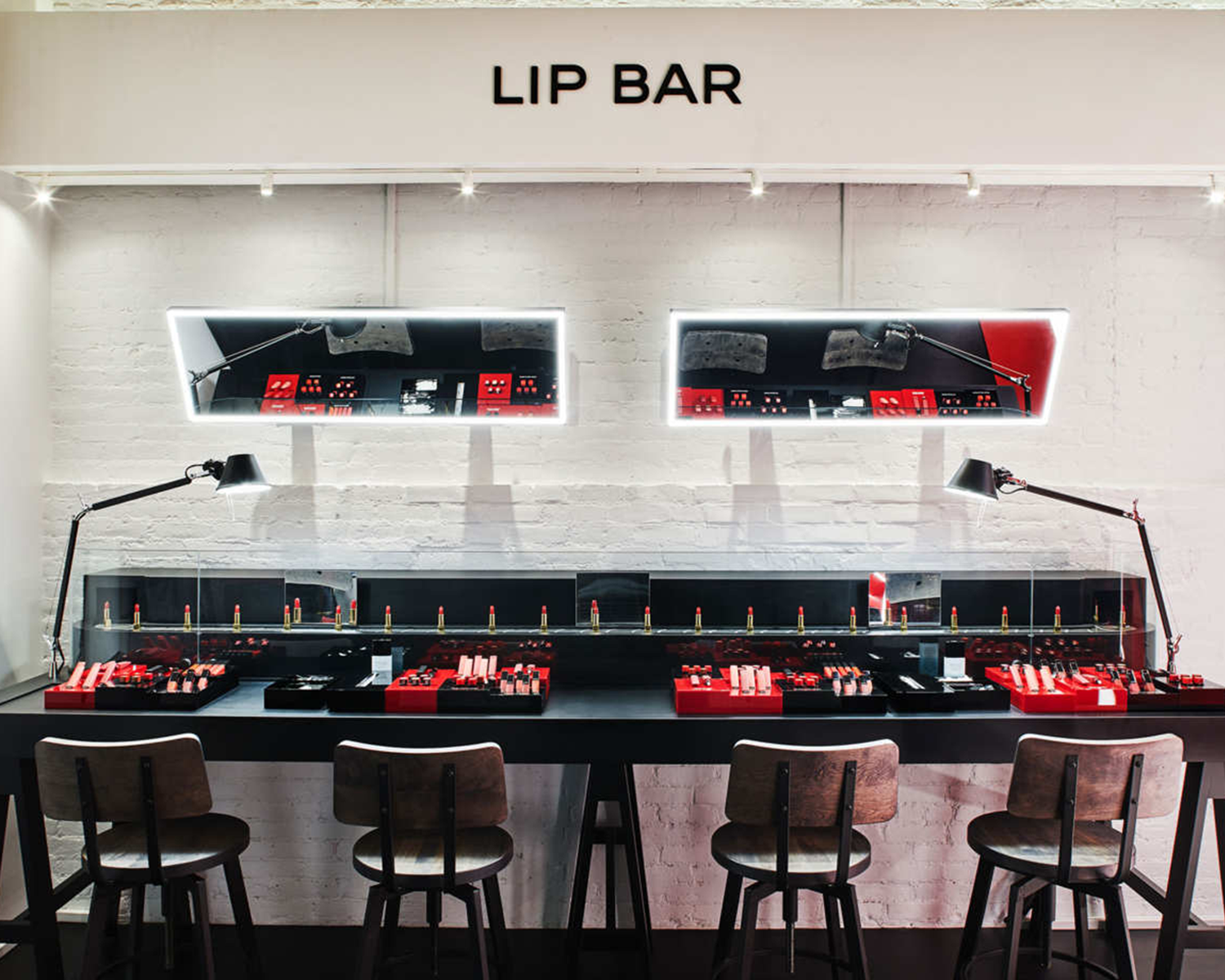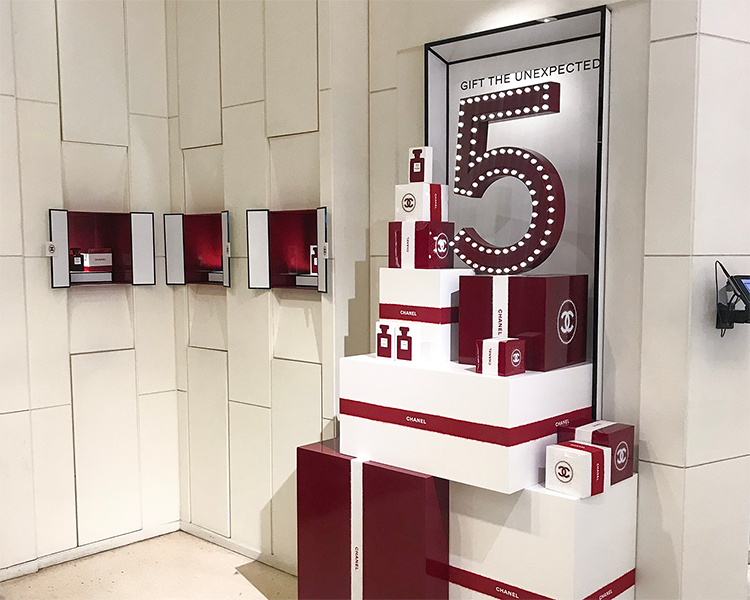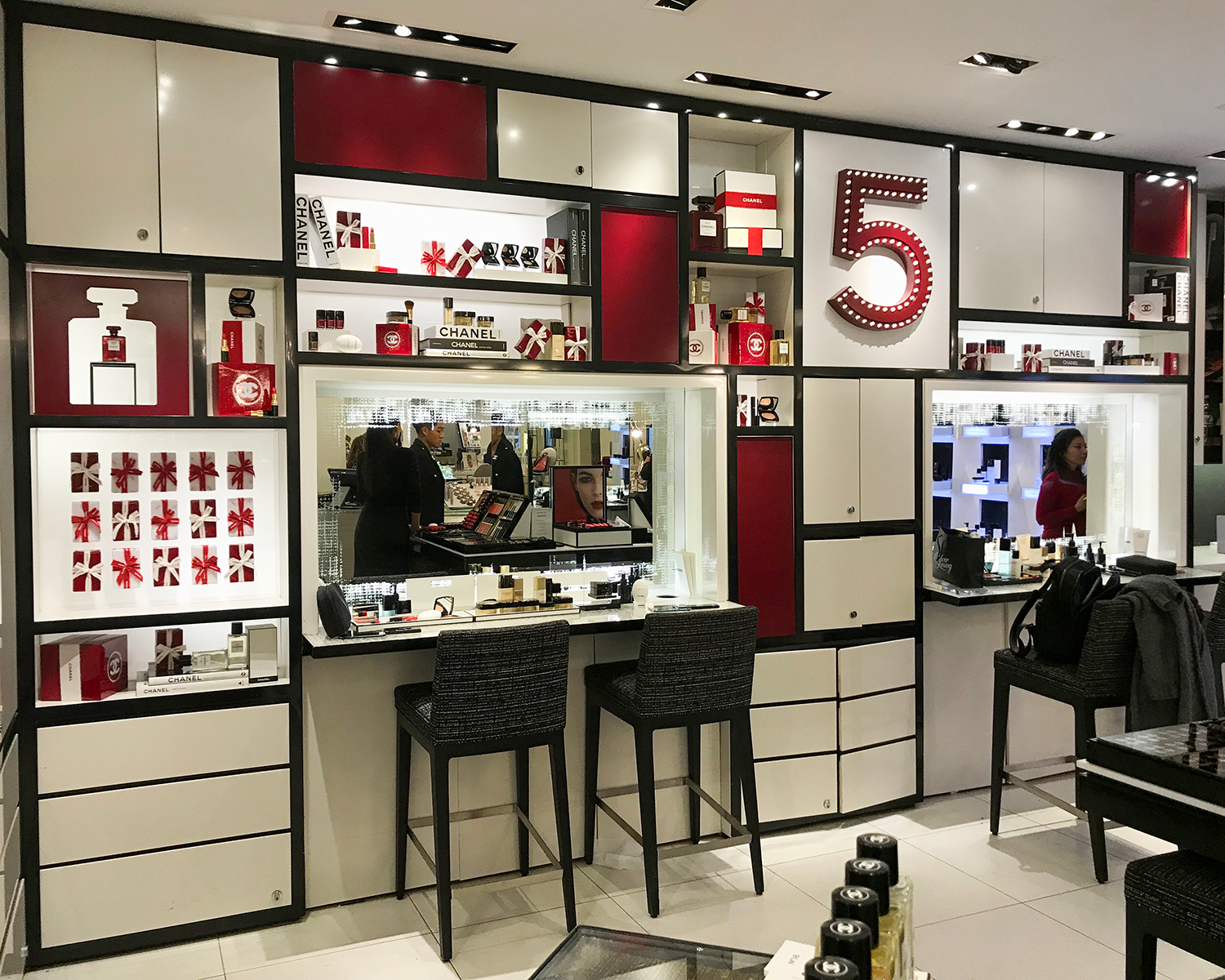 NYC DOT x Parsons
Project Mannager
[January 2018 - May 2018]
Focused On:
- Drawing Set Approval
- DOT Requirement Satisfaction
- Fabrication & Installation Planning

Main Responsibilities:
- Leading Design & Fabrication Teams
- Communicating with External Collaboratorrs
- Material Orderinng

Skills- Design Process Organization
- Fabrication Management
- Vendor Negotiation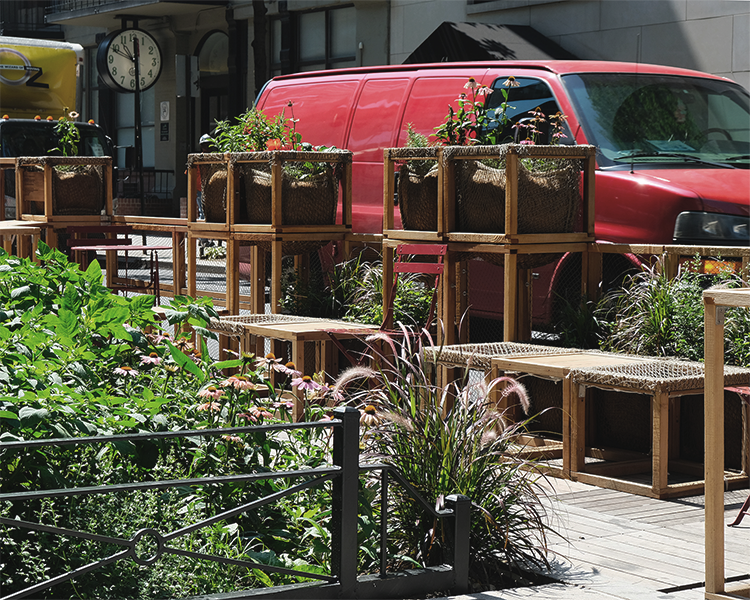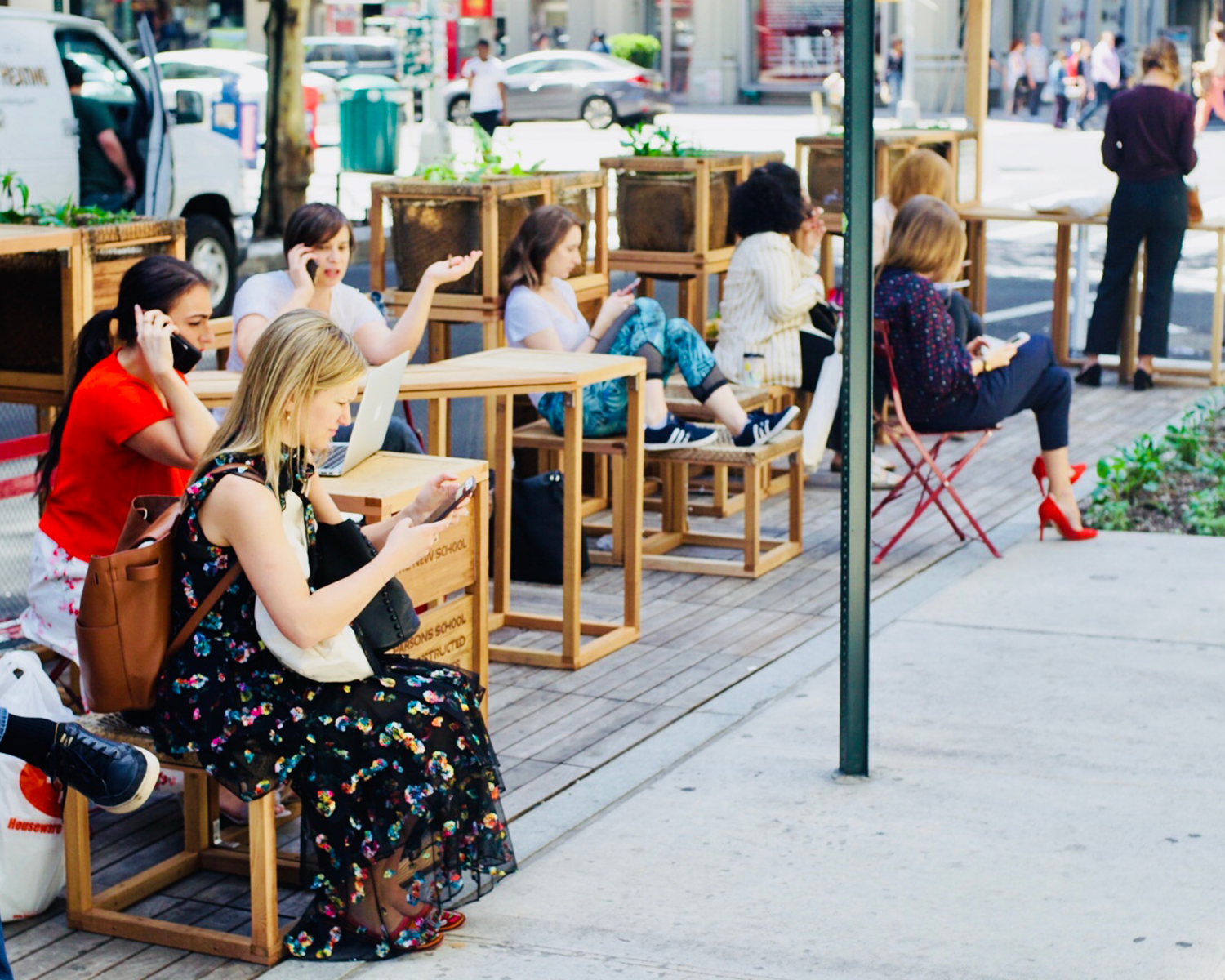 Parsons School of Design - Office & Research Assistant
[August 2017 - January 2019]
Focused on:
- Furniture Inventory Management
- Design Research

Skills- Fabrication Coordinating
- Material Sourcing - Design Research